Blog Sale RELAUNCHED! New Items as of 8/29/2013.
NOTE: ONLY requests sent to ssblogsale@gmail.com will be read
Comments at the blog will not be considered requests!
PICTURES:
SOLD Suqqu Matsukasa 03 palette (swatched twice. Comes in original box)
Dolce and Gabbana Blush "Rosebud" (Used three times. Includes original box, applicators+Plastic cover)
*Color appears more vibrant in picture than in real life. It's a peachy pin
k.
SOLD. Hourglass Ambient Light Powder "Dim" Used 5 times. Still Domed.
Missha BB Cream "Cho Bo Yang" Shade 1-Natural Beige. Used twice.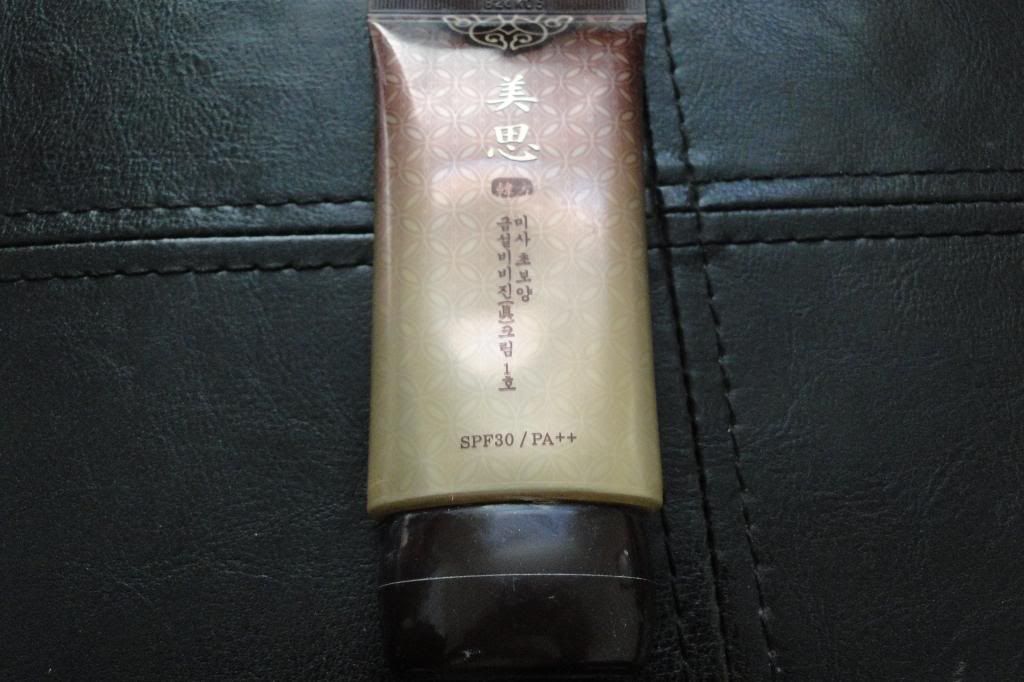 SOLD MAC Lipstick "Viva Glam Nikki" (Satin). Used twice.
SOLD NARS Lipstick: "Vendanges"(applies more sheer than it looks in tube). Used twice.
SOLD MAC Bombshell Lipstick. Used app. 4-5 times.
SOLD MAC Mattene Lipstick- "Delectable". Used 3-4 times.
Sue Devitt Eye Intensifier Pencil "Ava". Sharpened twice at most.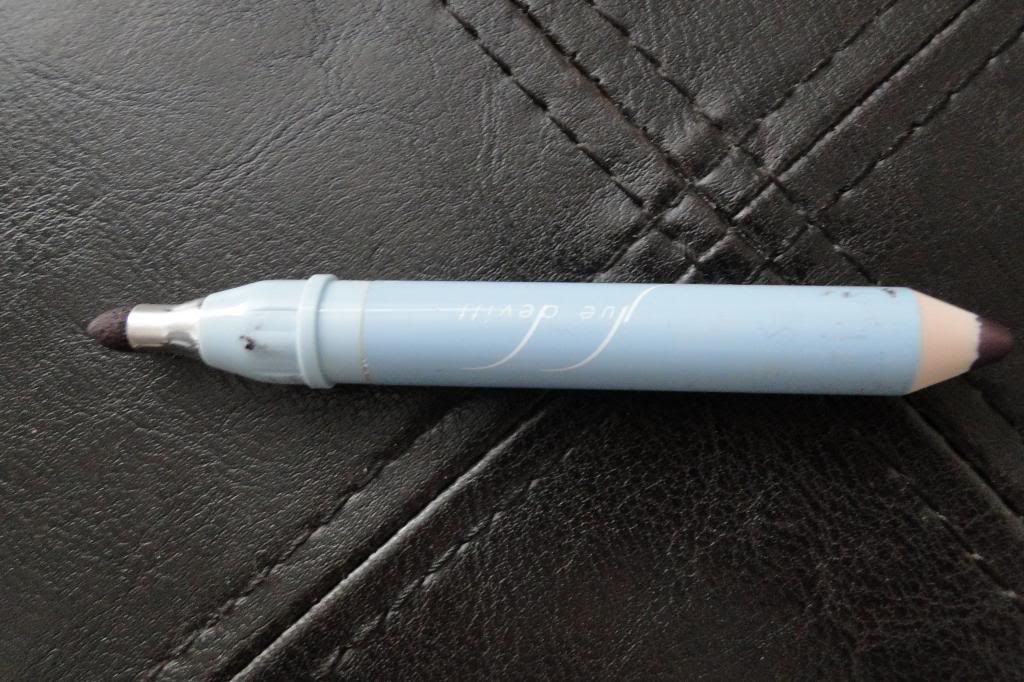 PIGMENT by MAC - Teal (new Jar; 95% left)
Guidelines for Blog Sale:
You must have a Paypal Account
US Only Please, tho I may make exceptions for people I know well from the boards/blogs.
I will be as careful as possible in packaging items and provide you with a delivery confirmation; once the item leaves my hands, I cannot be responsible for the way the postal service handles mail. If any damage occurs in shipping, you agree that I am not responsible.
All items come as pictured.Please ask any questions you have about the product before you buy. Once the item has been shipped, it is yours.
I will delete products as they are bought, or mark them pending/sold.
First come, first served- if you're paying the price as listed
You are welcome to make alternative price offers at my email address, not in comments-but I am not guaranteeing that I will consider all offers. If someone offers full price right after you, and before I have accepted your offer in writing, you will lose the item and I will sell it to the person willing to pay the listed price. That said, if I have accepted your offer or already promised you the item before getting a better offer, I will honor that.
I will not hold the items for more than a couple of days. If you do not respond to an email or invoice sent to you/or if you do not pay within a couple of days

the next person to request the items you wanted will have first dibs. If you do not reply promptly, you risk losing the item. My goal is to get these items to new homes asap.
HOW TO BUY/CONTACT INFO:
ONLY requests sent to ssblogsale@gmail.com will be read
Comments at the blog will not be considered as requests!
Info to Include with your request:
When you email me with a request, please list the items you want as well as your full name and address AND the email associated with your paypal account. You are responsible for giving me a correct shipping address with your request. If an item is lost/stolen because you gave me the wrong address, please do not ask me for a refund. (there are no returns or exchanges).
Please also let me know in the same email, if the address listed in your paypal info is different
than your desired shipping address. I will reply to you promptly to let you know if anyone
else has already sent a request/bought the item
PRICING:

Shipping and handling/packaging. One item will be 4$ and more than one item will be $5.00 total (includes standard first class mail with delivery confirmation and packaging material, as well as pp fees). International delivery will likely be twice the amount ($8)
(SOLD) Suqqu Matsukasa 03 palette (swatched twice. Comes in original box) $45
Dolce and Gabbana Blush "Rosebud" (Used three times. Includes original box, applicators+Plastic cover) $28.00

(SOLD) Hourglass Ambient Light Powder "Dim" Used 5 times. Still Domed. $25.00

(SOLD) MAC Viva Glam Nikki 9$

(SOLD MAC Bombshell $7.50

(

SOLD) NARS Vendanges $7.50

(SOLD) MAC Delectable $7.50

MAC Pigment "Teal" (new-size jar) 95% left. 12$
Sue Devitt "Ava" 8$
Missha BB Cream 13$